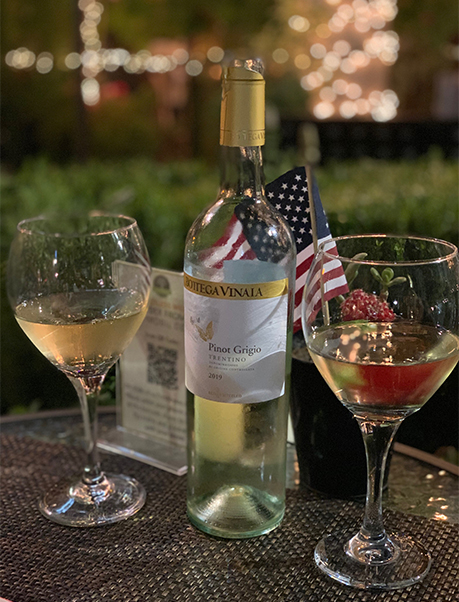 OUTDOOR DINING AT OLIVE TERRACE
ON HOT SUMMER NIGHTS!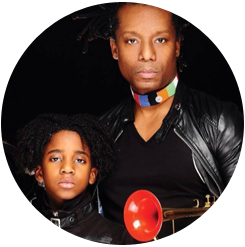 JEDI & WINSLOW DYNASTY
rising stars in the music industry
Jazz | Pop | Blues
EVERY WEDNESDAY 6:30 TO 9:30 PM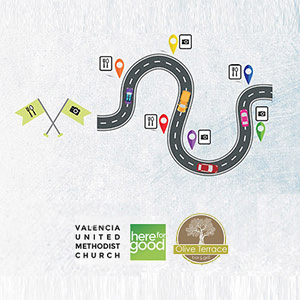 Thank you
for partnering with us!
KEEPIN' IT LOCAL
Food Tour & Photo Quest
Chef's Spectacular Marketplace Buffet
A fund-raiser benefiting
Valencia United Methodist Church

Our Past Event
WEDDING CEREMONY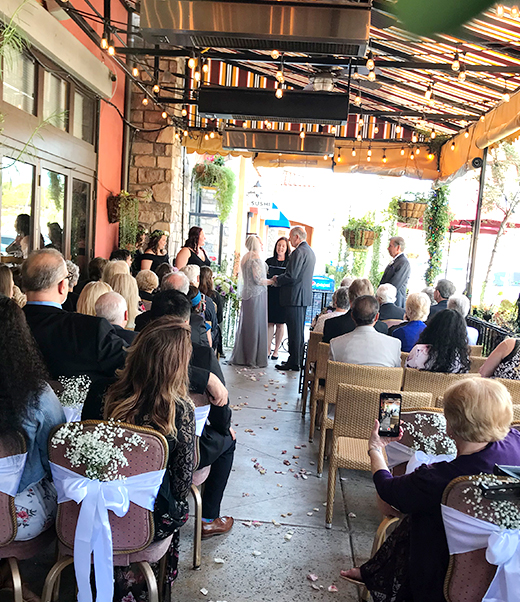 WEEKLY FEATURED
ENTERTAINMENT
THURSDAY - SUNDAY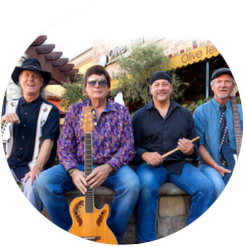 BANDIT BAND
Rock | Pop | Country
Nostalgic favorites of sixties and seventies!
FRIDAYS & SATURDAYS 7-10 PM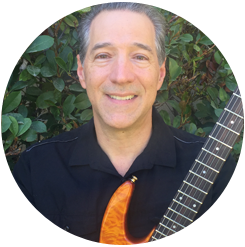 DAVID LEMASTERS
Jazz | Soul | Pop | Rock
Electrifying the musical sense
EVERY THURSDAY
6:30-9:30 PM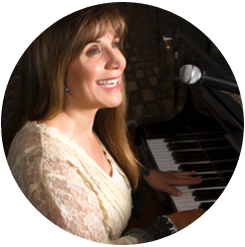 NANCY DEE
Standards | Jazz | Classical Broadway
Will smoothen your soul
EVERY SUNDAY 5-8 PM
Ms. Nancy Dee
Presenting her Broadway,
Classical, Jazz and
Standard Musical Stylings
at Olive Terrace Bar & Grill
Also appearing on New Year's Eve.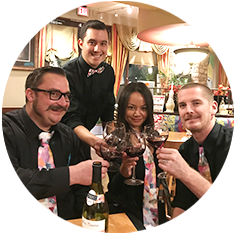 Team Members Celebrate the
Release Of 2017
Beaujolais Nouveau Wine
at the Olive Terrace
See our full beaujolais nouveau wine pairing menu here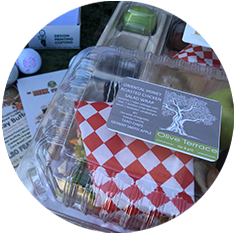 Serving Lunch Boxes at Chamber of Commerce Golf Tournament
TPC, Santa Clarita Valley
SCV CHAMBER GOLF TOURNAMENT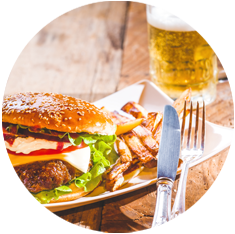 HAPPY HOUR WITH STYLE
Every Day 3-7pm
$5.00 - $7.50
Well Drinks ǀ House Wines
Domestic Beers | Draft Beers
With Complimentary Hors d' oeuvres ǀ Snacks
Small Plates ǀ Appetizers ǀ Dips $5 to $8
Cheese Quesadilla | Hummus Dip | Eggplant Dip
Falafel | Bbq Chicken Pizzette | Barcelona Slider
Studio Cheese Burger Slider on Pretzel Bun
Buffalo Chicken Tenders | Calamari | Chicken Slider
Grilled Marinated Garden Vegetable Pizzette
Champinones | Vegetable Pizzette | Inspired Mussels
CATETING BUFFET EVENT FOR 300
MOTHER'S DAY BRUNCH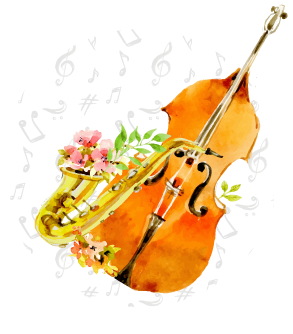 LIVE ENTERTAINMENT!
On Sundays, 5 to 8pm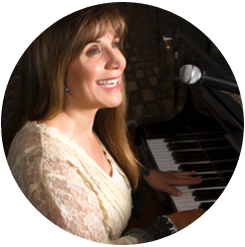 NANCY DEE
EVERY FRIDAY | 6:30-9:30 PM
EVERY SUNDAY | 5-8 PM
Standards | Jazz | Classical
Broadway
Will smoothen your soul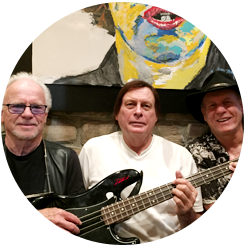 BANDIT BAND
Fridays and Saturdays
Live Entertainment! 7-10 pm
Enjoy listening to popular pop, country and jazz
favorites of sixties and seventies!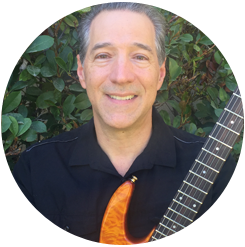 DAVID LEMASTERS
Fridays and Saturdays
Live Entertainment! 7-10 pm
Listen to soulful music performance to smoothen your soul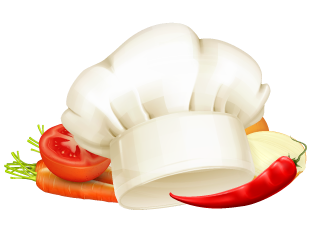 Seasonal Chef Creation
See our full seasonal creation menu here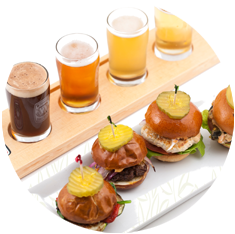 MIX IT UP
4 PREMIUM SLIDERS & 4 BEER PAIRINGS @ $18
$18 during happy hour from 3-7 daily and $20 other times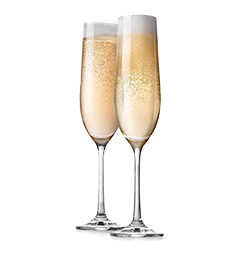 CHAMPAGNE BRUNCH
Every Saturday and Sunday from 11am - 3 pm
See our full Brunch Menu
here